Eat, Drink and be Literary
Eat, Drink and be Literary! is a program begun in 2016 by the Town of Hillsboro in partnership with the Hillsboro Preservation Foundation to expand and enhance the repertoire of events and activities hosted at Hillsboro's Old Stone School and to contribute to the establishment of the high-quality "Hillsboro brand." Modeled on the Chautauqua Movement tradition of intellectual inquiry and exploration, its mission is to bring culture, music, verse and performance to the community in a 'salon' experience at the venerable Old Stone School.
Each program is crafted to present stimulating and engaging evenings with writers, actors, artists, historians, performers and thought leaders in an inviting and intimate setting—leavened with delectable locally sourced and prepared food and drink. Often paired with other events, or presented as a topical series, the program strives for relevancy through the thoughtful exploration of current events and history, with thought-provoking talk, music and performance.
WHERE GREAT MINDS GATHER IN THE GAP
The Constitution—Voting Rights & Wrongs
SEPTEMBER 17, 2022 • 6 – 9 PM

As the United States approaches another pivotal national election in November, Constitutional scholar BENEDICT LENHART offers a non-partisan exploration of the Constitutional underpinnings to voting rights and the evolving and ongoing struggle to protect those rights.
Lenhart, a graduate of the University of Michigan and Harvard Law School is a partner at the law firm of Covington & Burling LLP, and has taught Constitutional law at Georgetown Law Center for more than 25 years.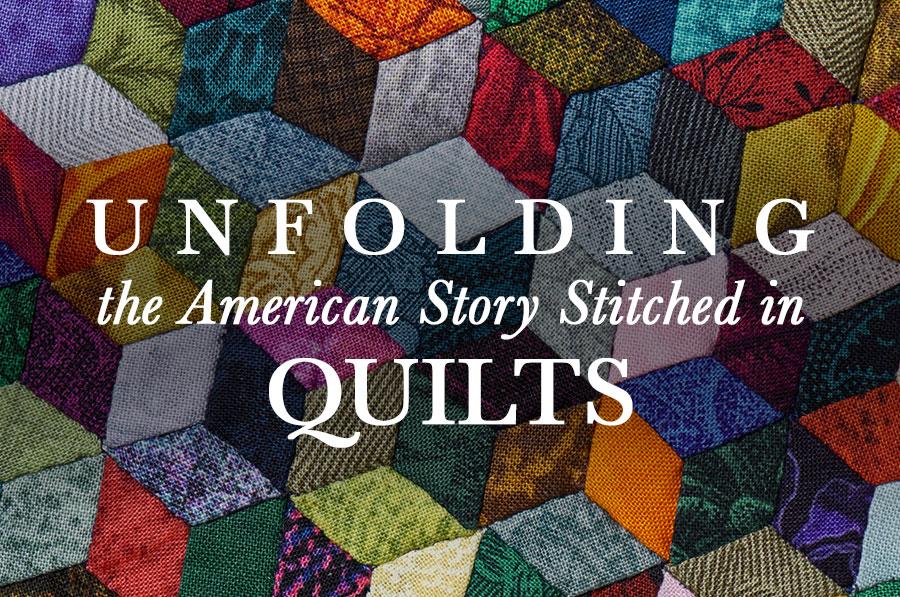 Unfolding the American Story Stitched in Quilts
SEPTEMBER 30, 2022 • 6 – 9 PM

PRISCILLA GODFREY, among the leading experts on historic and contemporary quilt making, reveals the history of quilt making in America and the unexpected stories stitched in patchworks, patterns and shapes. She has been quilting for nearly 50 years and has exhibited her quilts in the National Quilting Association competitive exhibit for more than three decades. A Certified Quilt Judge of the National Quilting Association since 1986, she brings her long experience and knowledge of this American art form to Eat, Drink & Be Literary!
A Veterans Day Salute to Those Who Serve

NOVEMBER 11, 2022 • 6 – 9 PM
On November 11, 1919, President Woodrow Wilson declared the first commemoration of "Armistice Day" to honor those who died in the country's service and with gratitude for the victory. In 1954, "Armistice Day" became "Veterans Day" to honor American veterans of all wars.
Among those who have given much of their life to service, CHIP BECK is a former Navy Commander, combat soldier, intelligence agent—and even combat artist.
EVENT DONATIONS
Make sure you choose the event name in the dropdown on the Donate page.