PRESERVING OUR
Landmarks & Landscapes
PROMOTING LOCAL

Arts & Culture
SERVING OUR
Neighbors in Need
JUNE 10 – 12 • FOUR SHOWTIMES
This Hillsboro Players production will showcase the talents of four local actors.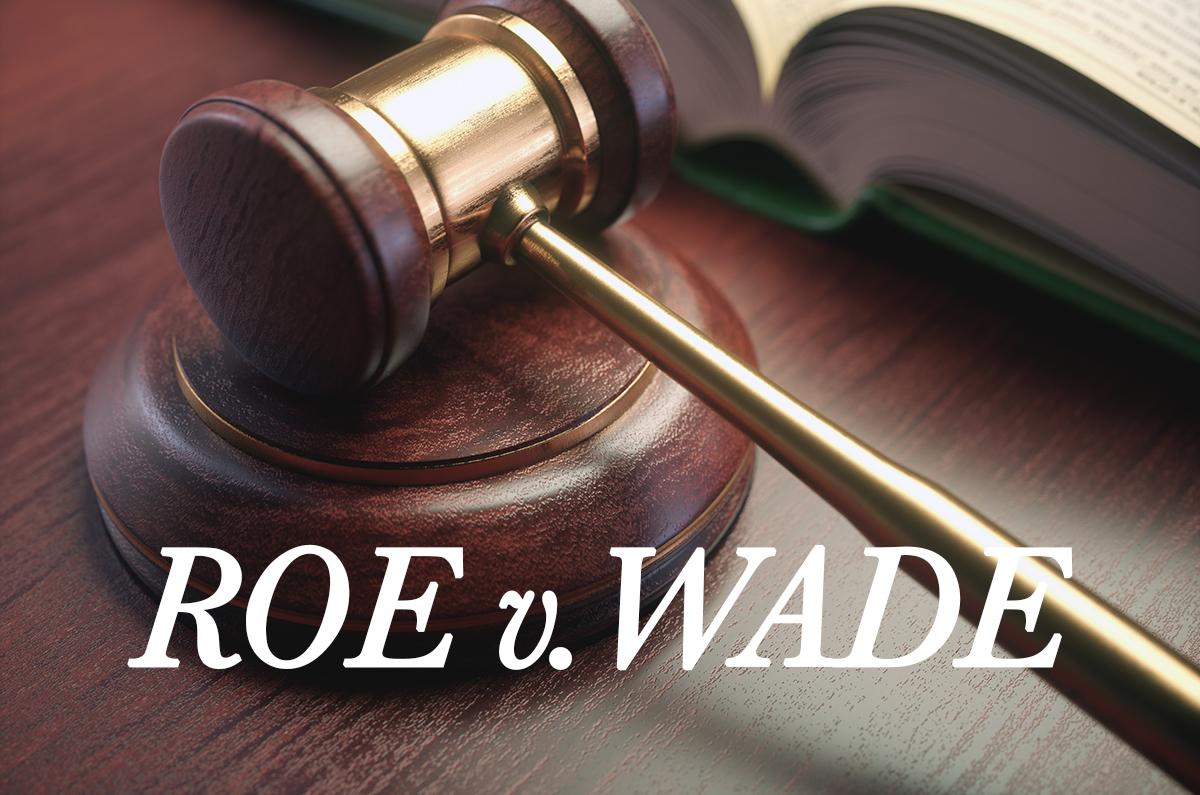 JUNE 17 • 6 – 9 PM

Constitutional scholar Benedict Lenhart offers an objective analysis of the Constitutional arguments used to support and oppose abortion rights and the pending Dobbs v. Jackson Women's Health Organization ruling.
FRIDAY NIGHTS • JULY 2 – SEPTEMBER 3
Hillsboro's eclectic free summer music concert series is back for 2022.
Thank You Donors for Sponsoring Our Projects